Black Hills Gravel Hauling and Gravel Grading
Thank you for visiting Gravel Pros, a division of Ford Trucking. We are a trucking company based out of Nemo, South Dakota, which is right in the middle of everything in the Black Hills. Common projects for us are gravel driveways, road gravel, top soil hauling, private roads, and grading driveways to improve drainage. Gravel Pros is a locally owned company and we would love your business. Find out how much gravel you will need for your project using our calculator.
Gravel, Rock, and Top Soil for the Entire Black Hills
We offer our services all over the beautiful Black Hills of South Dakota; this includes Spearfish, Deadwood, Lead, Sturgis, Rapid City, Black Hawk, Piedmont, Hill City, and Custer.
Our team is made up of hard and loyal workers.
We would love to help you get started on your next big project.
Hauling
Gravel driveways are a common and affordable driveway solution in many rural areas. However, they do require maintenance and upkeep.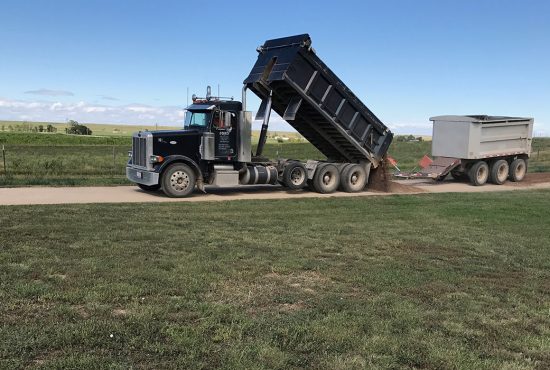 Grading
A professional grading ensures that your gravel driveway slopes smoothly and gently as well as provides proper drainage away from the house.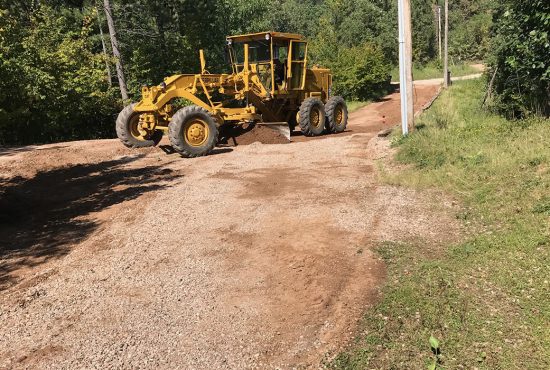 Dust Control & Erosion
We use Dura-Crust and Mag Water which provide dust suppression and erosion control that helps create safer roads in the Black Hills.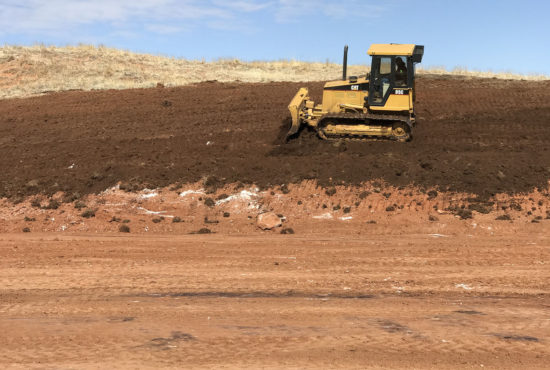 Bulldozing
Bulldozing is an effective way to remove large amounts of soil for projects like new road construction, and people looking to level land for pole barns.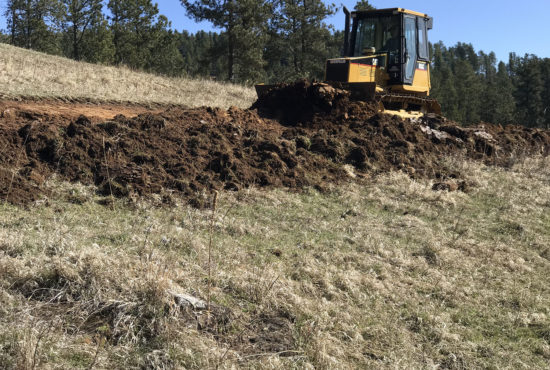 Gravel Pros would love to help you with your next project.
Call today or fill out the form below!
Trevor: (605) 484-3514
Shelly: (605) 431-0276