Dust & Erosion Control
At Gravel Pros, we use Dura-Crust and Mag Water to provide the best dust and erosion control in the Black Hills. We use this product as a dust suppression and erosion control product that helps create safer roads.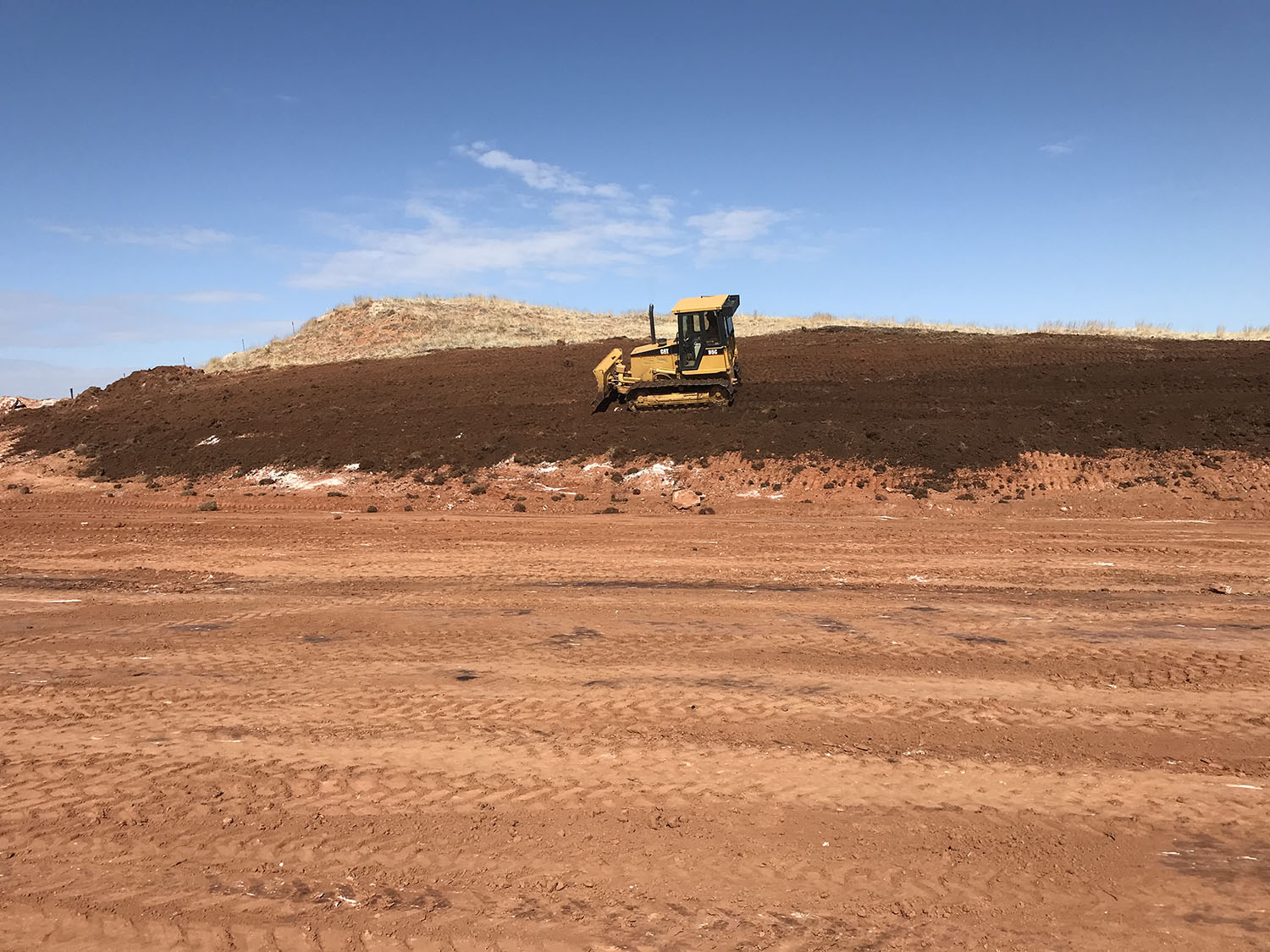 Dura-Crust is your Mag Chloride Replacement for Dust Control

Over time, chlorides create toxic surfaces that are environmentally unsafe. Because it's water soluble, it creates runoff that affects vegetation and animal life. Dura-Crust is non-toxic, non-corrosive, non-allergenic, non-flammable and not water soluble.
Are you in need of dust control and erosion services in the Rapid City area? Give us a call today!